Todd's Botanics offers a bespoke garden design, planting and maintenance service, which is complemented by our specialist plant nursery in the beautiful village of Coggeshall, North Essex. We also offer a huge range of plants for sale online. To see our range of plants for sale please click here.
Online Ordering Service
All of our plants are available to purchase online and can be delivered nationwide. We can also offer a full planting service, whether the plants are going in the ground, container or raised bed, we can take care of it for you.
If you can't find what you're looking for please get in touch and we'll be more than happy to help.
Design and Landscaping
Our expert design services include concept planning, construction management, planting and maintenance. We have a diverse portfolio ranging from a two-tiered Chelsea rooftop garden to a country estate olive grove. We undertake garden design commissions throughout the UK; often in the South-East, London, Hampshire, Hertfordshire, Essex and Suffolk regions. Specialising in roof top gardens throughout boroughs of London including Chelsea and Kensington, Mayfair, Holland Park and Westminster.
Our Nursery
At Todd's Botanics we specialise in drought tolerant herbaceous and architectural type plants and trees which are either grown by us or hand selected from Europe's specialist suppliers. We stock a wide range of ancient olive trees, palms, box, bay, yew, tree ferns and bamboo, as well as succulents, grasses, ferns and other quality perennials. Please note we are only open by appointment. Please call 01376 561212 to make arrangements.
Our History
Established in 2004, Todd's Botanics is the creation of Mark and Emma Macdonald who met while studying at Pershore College. Emma specialised in Garden Design, and spent time working at Great Dixter, Beth Chatto, Le Manoir, BBC Gardeners' World and The Flying Gardener, while Mark studied Commercial Horticulture and went on to manage an exotic plant nursery in the Midlands.
The Team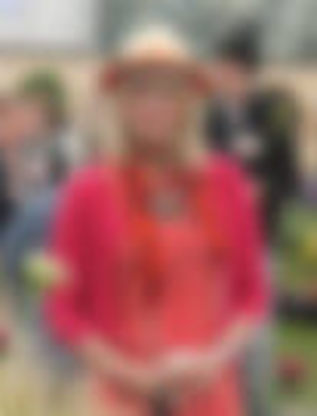 Julie
is the lynchpin of the nursery who joined Todd's after graduating from Writtle Horticultural College (with a first class degree in Horticulture), she is in charge of the day to day running at the nursery and all of the online orders. Specialising in roof top gardens throughout boroughs of London including Chelsea and Kensington, Mayfair, Holland Park and Westminster.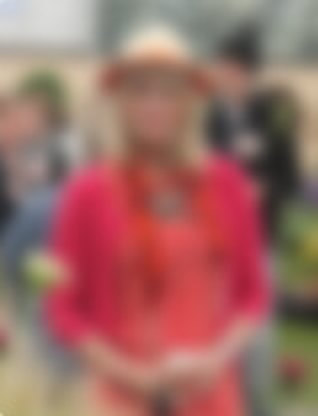 Lee
is in charge of the hard landscaping and garden maintenance, he has a wealth of experience and a meticulous eye for detail. Having studied at Writtle Horticultural College Lee ran his own landscaping business for 10 years before joing Todd's.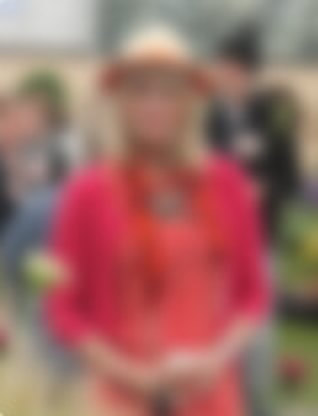 Karen
is the latest addition to the Todd's family, another Writtle graduate Karen is based at the nursery when she's not on holiday!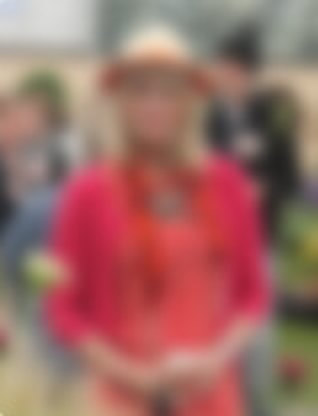 Neil
is Mark's father who having helped build the nursery now helps with the many shows we exhibit at, from Grand Designs to Hampton Court!
David
is Emma's long suffering father who helps out around the nursery. He keeps the nursery maintenance in check and makes sure the nursery is staffed when needed.