Please note that we are currently moving our nursery with some disruption to email and phone services. We will respond to all enquires but we apologise for any delays in doing so.
Todd's Botanics is a specialist plant nursery in the beautiful countryside of North Essex. We also offer a huge range of plants for sale online. To see our range of plants for sale please click here.
Our team includes Mark and Emma Macdonald, who started Todd's Botanics in 2004. Other members of staff include Julie, who joined us in 2007, and has been a very loyal part of the team ever since. Karen joined us in 2012 and is always to be found alongside us at RHS Chelsea and Hampton Court shows. Mary has been with us since 2016 and is usually to be found packing up the mail order each day, and dealing with customer enquiries. Rob has worked with us for a few years now maintaining planting schemes in London, helping to prep for shows and plant deliveries far and wide across the UK.
Online Ordering Service
All of our plants are available to purchase online and can be delivered nationwide. We can also offer a full planting service for our specimen olives, whether they are going in the ground, container or raised bed. Please get in touch for costings on this service. Prices will be based on location, site access and the size of the trees involved.
If you can't find what you're looking for please get in touch and we'll be more than happy to help.
Design and Landscaping
Sadly this is a service we are not currently offering. With a growing family and a new nursery to get ship shape the design and landscaping services have to go on hold. We are happy to offer suggested landscapers for many areas of the country if you are looking for recommendations.
Our Nursery
At Todd's Botanics we specialise in drought tolerant plants and trees. We stock many statement plants and trees which are either grown by us or hand selected from Europe's specialist suppliers. We stock a wide range of ancient olive trees, palms, bay, hollies and tree ferns as well as succulents, grasses, ferns and other select perennials. Canna, Dahlia and other hardy exotic plants feature strongly for us with an ever growing range. Please note we only sell at horticultural shows and through our website - we are no longer open to customers at the nursery.
Our History
Established in 2004, Todd's Botanics is the creation of Mark and Emma Macdonald who met while studying at Pershore College. Emma specialised in Garden Design, and spent time working at Great Dixter, Beth Chatto, Le Manoir, the BBC and Notcutts Landscapes while Mark studied Commercial Horticulture and went on to manage an exotic plant nursery based in the Midlands.
Until autumn 2018 Todds Botanics was based in Coggeshall, Essex. We have since relocated to a new site where unfortunately we are no longer open to the public - we sell our plants through our website and at horticultural shows. We are also happy to send detailed photos and measurements by email of our larger stock, please get in touch.
The Team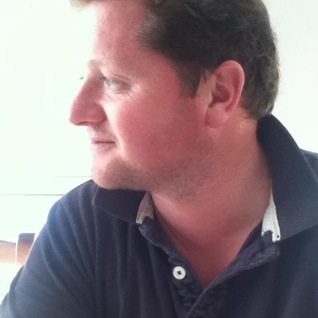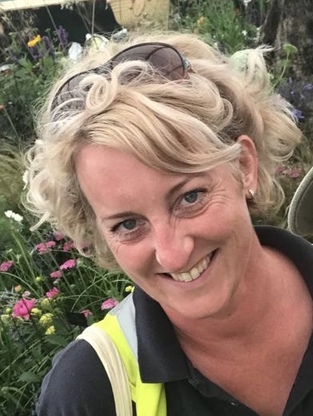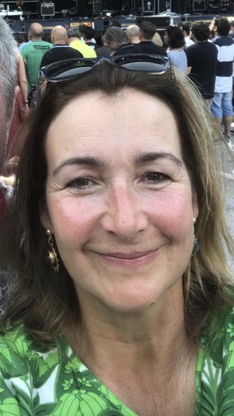 Julie
has been with us for longer than we can remember and is a vital part of everything we do. She joined Todd's after graduating from Writtle Horticultural College (with a first class degree in Horticulture). Julie is co-owner of our partner company Vaso Toscano and takes the lead on the day to day sales of all things terracotta!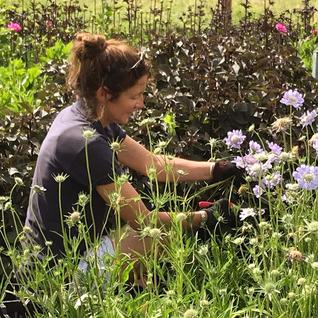 Mary
is in charge of the mail order day to day, and sometimes gets to do the fun job of actually working with the plants! She also spends many hours watering in the long summer months.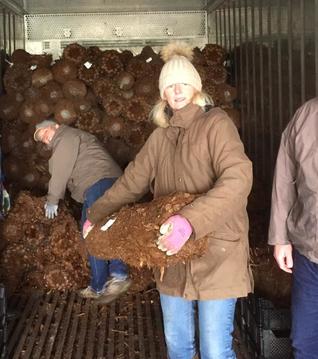 Karen
another loyal Writtle graduate Karen is based at the nursery a few days each week and joins us at some of the shows...when she's not on holiday!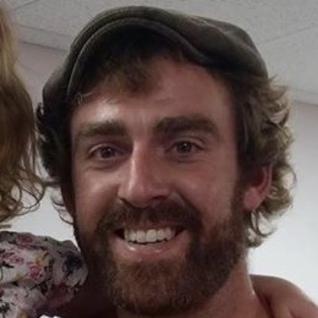 Rob
Rob takes care of some of Todd's Botanics larger deliveries as well as helping with show builds and breakdowns, and landscaping work on the new nursery site. (when he's not playing around with a tractor).
Connie
is busy practising her management and delegation skills (on her brothers) ready for the future. She is already the queen of pot and bag labelling - key in the run up to Chelsea!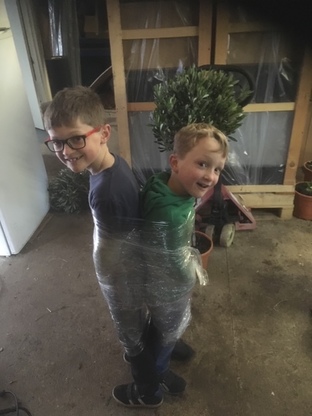 The boys!
Fergus and Arthur like to be hands on at the nursery. Watering and potting seem to be the preferred jobs to help with.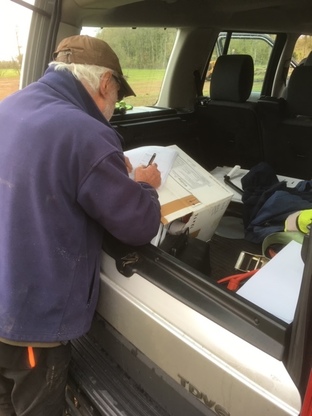 David
is Emma's father and has been all round helper since almost the first year of business. I think we may need to find a better picture of him!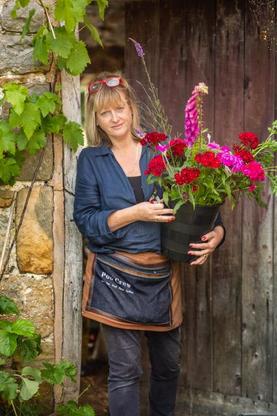 Lou's Poo!
Lou is an Alpaca farmer from Shropshire. She is a key helper throughout the show season with a never-ending stream of smiles and enthusiasm, and willing help from her 'Poo Crew'.
She has some beautiful Alpaca based products for sale on her website.