2011 at Todd's Botanics
Posted
5th January 2011
in
News
We will be exhibiting in the Chelsea Flower Show marquee and have a truly stunning display lined up. In fact the year ahead is looking rather full already!
We have a dozen shows in the pipeline, some of which are new to us this year so keep a check on the web site for details. Our first is next month Feb 15-16th at the RHS Horticultural Halls in London, always good fun with a sense of fresh excitement for the gardening year ahead.
The other bit of jolly news is that the greatly anticipated new Todd's Botanics eCommerce Website has now been launched, hoorah! Now where is that champagne.....?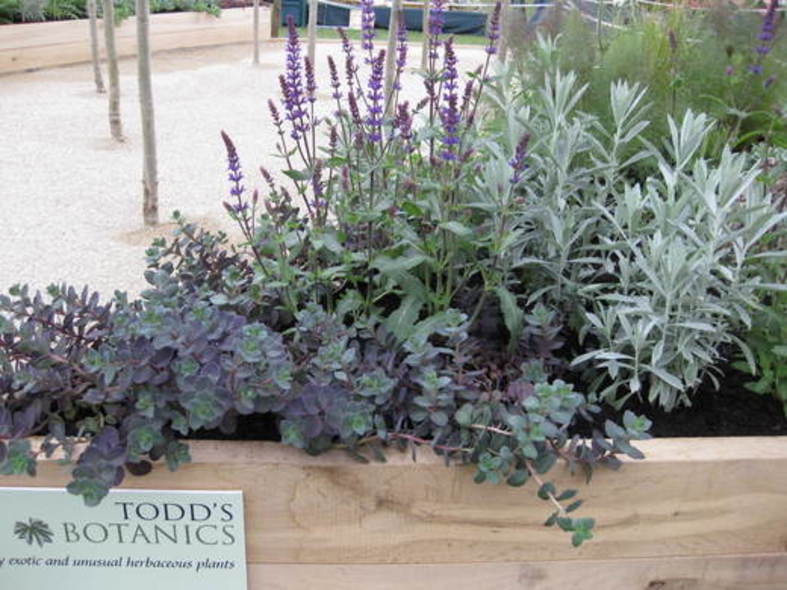 Todd's at Chelsea 2009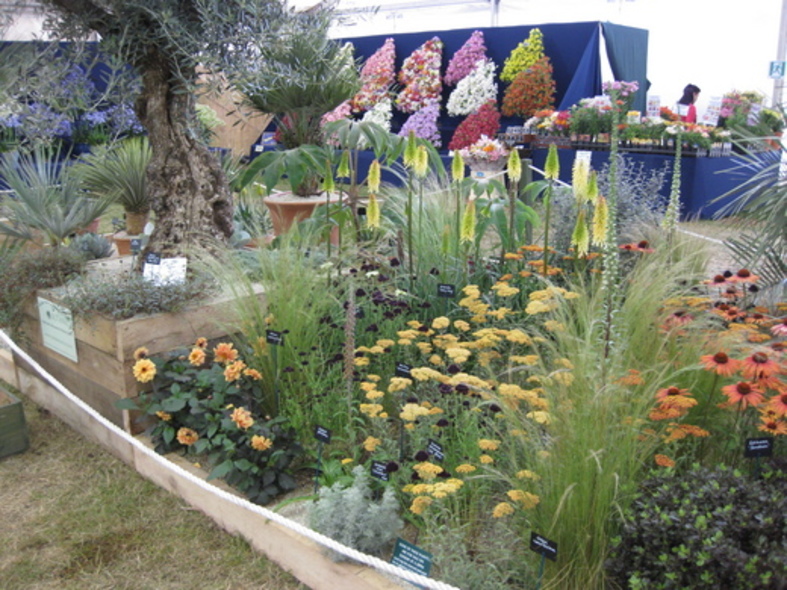 Todd's at Hampton Court 2010