Christmas Deliveries
Posted
10th December 2013
in
News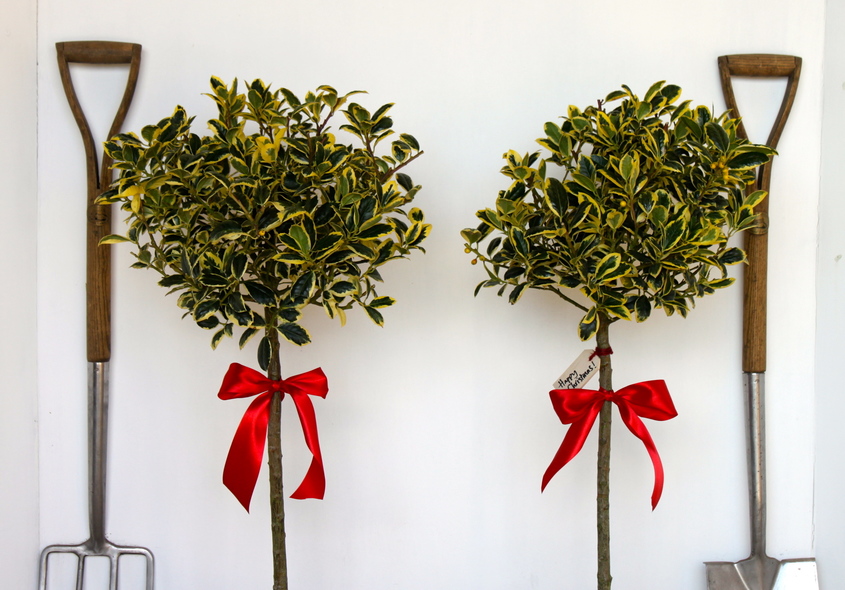 We are accepting orders for pre Christmas deliveries up until midday on Thursday the 19th. Any orders received after that are not going to get to you in time for Christmas. The nest day of dispatch will be the following Friday (27th) for Monday 30th December arrival. After that we will be back to normal for deliveries from Thursday the 2nd January.
If you are desperate and suddenly find us it's worth dropping us an email to see if we can help last minute. You never know, if we can help we will. Email mark@toddsbotanics.co.uk and we will do our best but remember to bookmark us for next time :)
Wishing you a Merry Christmas and a very Happy New Year from all of us at Todd's Botanics.