Gift Wrapped Plants as Presents
Posted
20th January 2014
in
News
Plants can make an ideal gift for both novice and experienced gardeners alike. Here is an example of how we can gift wrap your order to make it even more special.
To buy gift wrapped plants please follow this link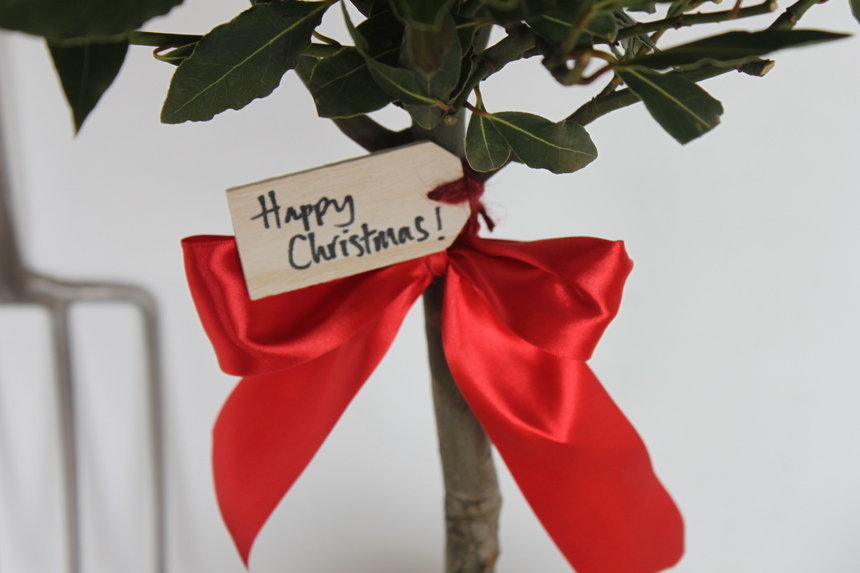 Many different coloured ribbons available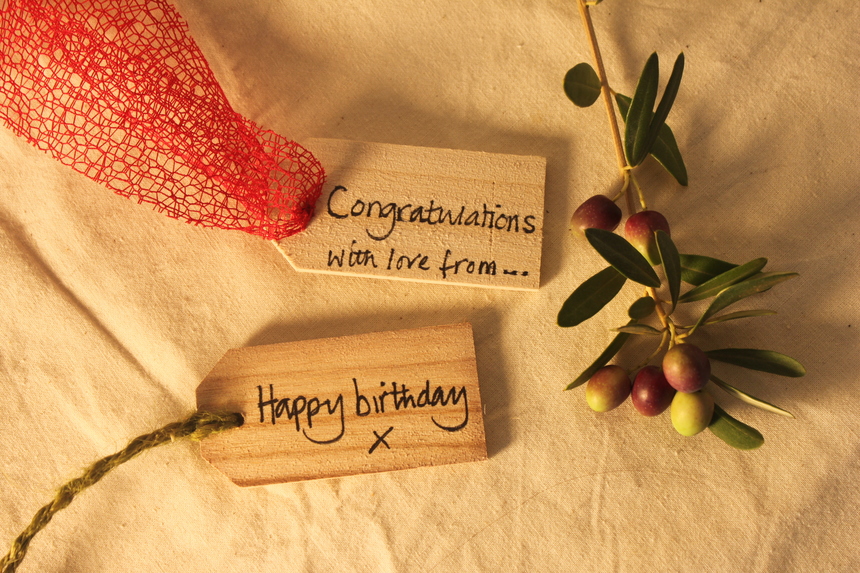 Wooden Gift tags with personilsed meassages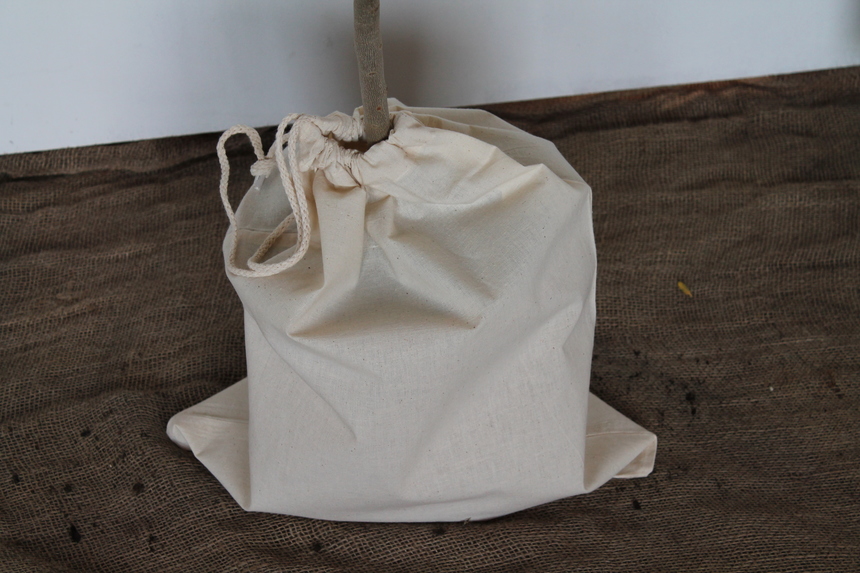 Calico bags to dress the pots. These then make really useful bags for a long time to come!