Beautiful Pinus pinea
The Italian Stone Pine tree is a fine looking tree, strikingly architectural, its flat topped-rounded shape is a familar sight in Italian landscapes, and that's why It is also known as the Unbrella pine or Stone Pine. The evergreen bushy habit of the Pinus pinea makes it such a wonderful addition to the winter garden, especially if planted en masse. It will however make a fine specimen tree and it's not fussy with it's soil requirements either, thriving well on most soils in full sun and exposed sites. Not surprisingly the RHS has given the Stone Pine an award of garden merit (AGM).
Click to buy Pinus pinea here!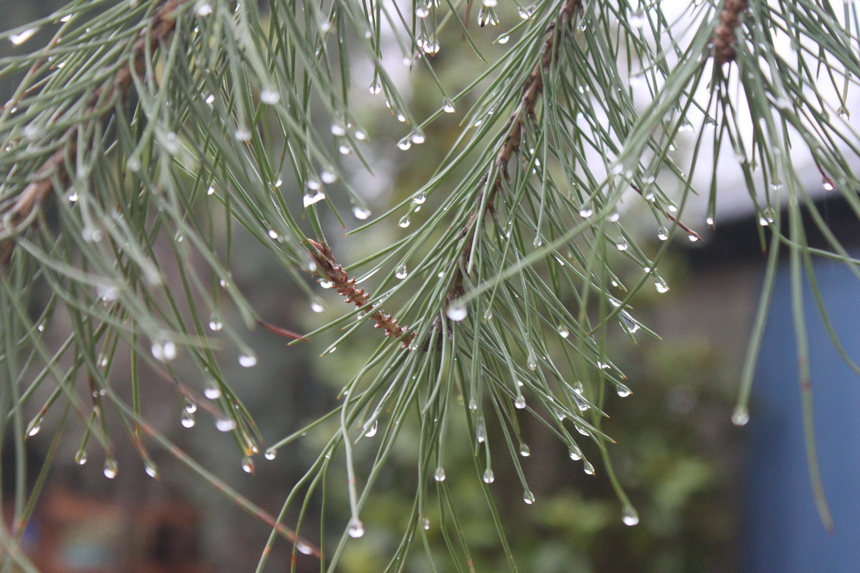 Reaching an ultimate height of 15-20M in 50yrs, although it can be trimmed to keep it at an optimum height, it really is such gorgeous tree and a must for the Meditteranean looking garden, especially if combined with Cypress trees and Olive Trees. One amazing little fact is that the italian Stone Pine produces the pine nut, that tasty little nut so widely used in Meditteranean cooking.
Pinus pinea for sale, click here.