Joining Bamboo Root Barrier
Line up both edges to make sure they have clean cuts.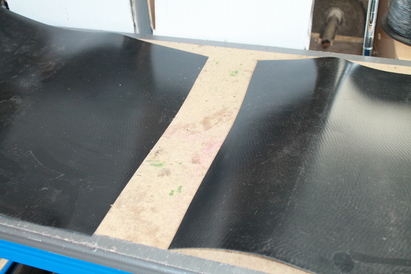 Before sliding the root barrier in to the trench create a fold on each end.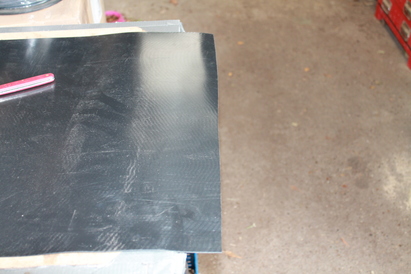 I find it's easy to do this over a solid edge like a table or length of wood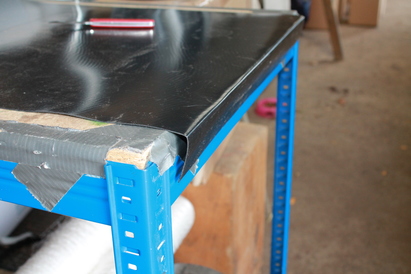 Flat this fold to creat a crease in the root barrier
Repeat with the other end bearing in mind you want the 2 ends to 'hook' together (turn the roll over to make sure the flaps hook together)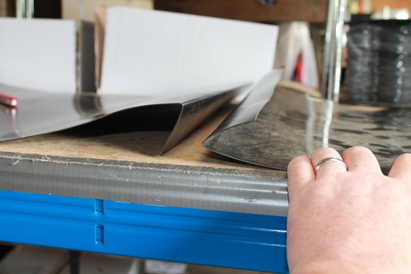 Now slide your root barrier into the trench and 'hook' the two ends together. On one side add a length of timber
[img 507-L]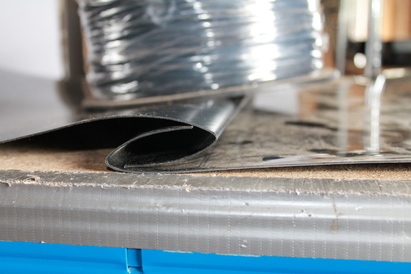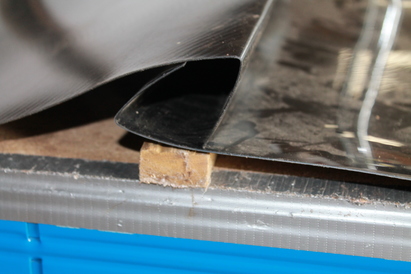 Screw through the the 4 layers of root barrier into the timber baton. This holds the folds of the rhizome barrier closed controling bamboo growth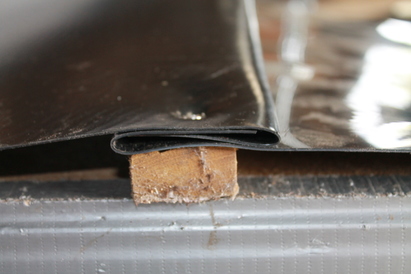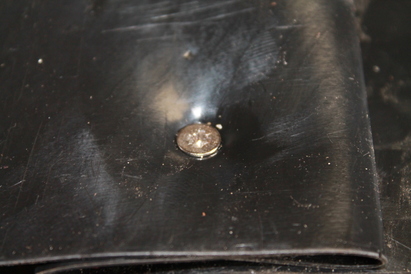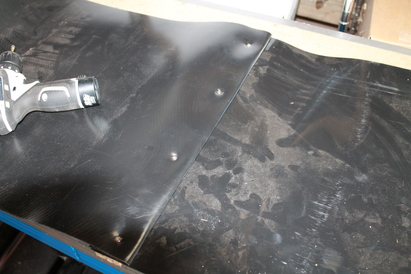 It should look something like this :)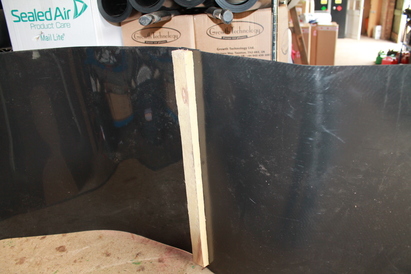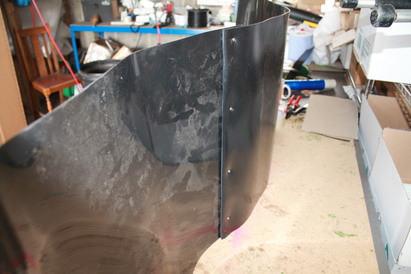 There are other ways of securing the fold, I just tried to show the easiest way for DIY'ers, using materials and tools you most people would have in the shed. Drilling small holes and using rivets of nuts and bolts with big washers is another good way.