RHS London Plant & Design Show
The theme of this year's RHS London Plant & Design Show is urban gardens. The show is being held at the RHS Horticultural Halls next Tuesday 15th and Wednesday 16th February.
Outside space in cities can generally be quite limited and come at a premium, so the show aims to provide ideas and inspiration for those wanting to make the most of their outdoor area.
Naturally, rooftop gardens will play a key role at the show and Todd's Botanics shall be exhibiting a 10ft x 10ft, low maintenance garden perfect for a rooftop terrace. The garden will consist of architectural type trees; box topiary, bay and olives.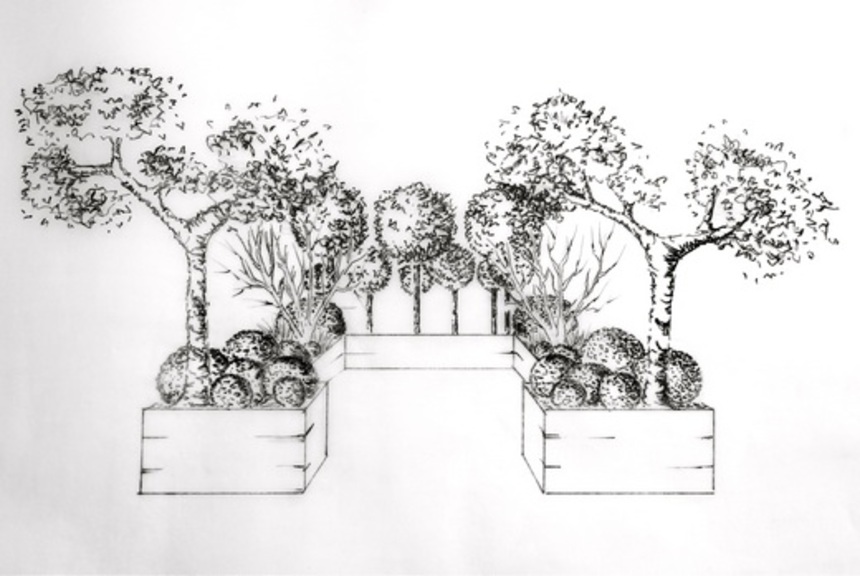 Olive trees are great rooftop trees as their roots are fibrous meaning they are adaptable and easily replanted. They work well in pots as well as in the ground and their leaves are small and waxy which makes them wind resistant and drought tolerant, again ideal for rooftops. They're also evergreen so can be enjoyed all year round!
Show opening times:
Tuesday 14th February: 10am - 7pm
Wednesday 15th February: 10am - 5pm
Admission is free for RHS members, £5 for non-members (£3 on Wednesday).