Looking to Buy Trachycarpus Fortunei (Windmill Palm)?...
Take a look at our palm trees for sale section where you can purchase online.
These detailed Windmill Palm care notes will help you maintain your hardy palm and allow it to grow to its full potential. Here you will find advice on where to locate your plant, what and how often to feed/water it as well as information on caring for your plant through the cold winter months.
With our Trachycarpus Fortunei care notes you can also find out more about the common pests and diseases that can affect this plant and also, how best to prune your plant to the desired size and shape. If you have any further questions about caring for your Bamboo then feel free to send us a message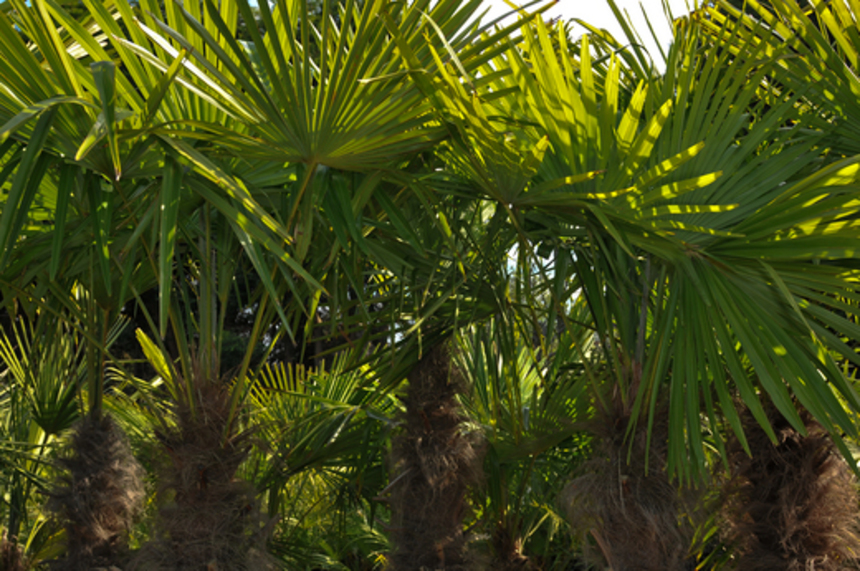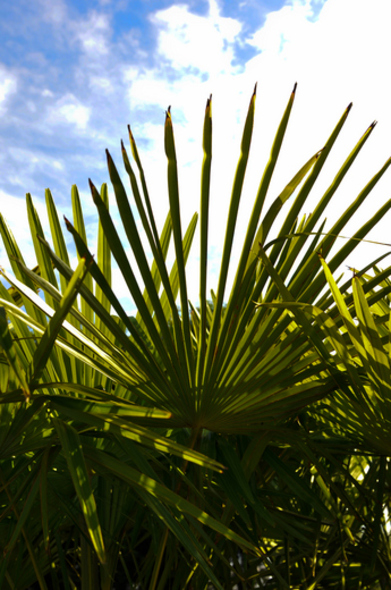 This palm does best in dappled shade, but tolerates full sun and dense shade very well. Strong winds can damage the leaves, so plant in a sheltered site if possible.

Enjoys lots of nutrients, so pile on the well rotted manure or liquid feed regularly though the growing season.

Remove old tired foliage as required.

Good rich well drained soil is ideal; however it will also tolerate a heavier clay soil too.

If possible water copiously through the summer, it will greatly benefit the plant, little if any water is needed in the winter.

Pests and Diseases

Open

Close

None to note, palms can suffer with Spider Mite, but those grown outside will be unaffected.

Very cold tolerant, will withstand temperatures as low as -15C without damage.